Success stories
At Mortgage Scout, delivering customer satisfaction is what drives us to succeed. Right from their first appointment, clients realise they can relax and trust us. Here are just some of our success stories where we have strived to provide best-in-class service and expert mortgage advice to our customers.
Get in touch
Read our success stories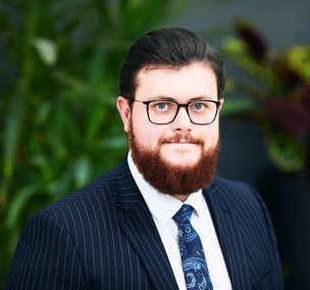 A long-term landlord was referred to me by one of our sister agencies so I could carry out a portfolio review for him. It transpired that he had 10 buy-to-let mortgages, all of which were out of a deal and on a variable rate. I have re-mortgaged 3 of them to date, getting him better rates and saving him money. The other 7 should follow suit shortly. As part of the review he also chose to borrow an extra £150,000 to complete renovations to the properties and expand his portfolio further.
Josh Halsey – Sales Manager, Financial Services at Mortgage Scout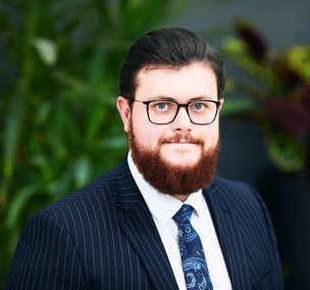 An unhappy landlord approached one of our sister letting agencies to say his tenant has moved out and he's not making enough money. The landlord was referred to me to see if I could lower his costs. By reviewing the mortgage deal he was on I have managed to halve his payments and he is delighted. He will be saving just under £7,300 over the next two years and has asked me to review two more of his mortgages.
Josh Halsey – Sales Manager, Financial Services at Mortgage Scout